A Fax Server Software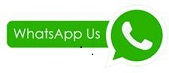 Fax Server Software
For Brochure
Call Us: 9920219590,    
Mail Us:  CLICK HERE
FAX Server Software

A Fax Server is a set of software running on a Server which is equipped with one or more fax boards attached to telephone lines or software emulators which use T.38 (Fax over IP) technology to transmit the signal over an IP network.
Problems faced by Customers with Traditional Fax
Go to Fax machine for faxing, wait for open connection, send fax, return to desk and file the fax

Every Floor or Department at least need to have one Fax Machine also

Each Fax Machine have to have a Telephone Line hence more expense

Each Fax Machine has Consumables and also AMC cost

No Digital Archival of incoming Fax unless they are Scanned and also stored

No control usage with no analysis on usage available

Difficult to keep Confidential of incoming Fax

Fax gets lost or misrouted also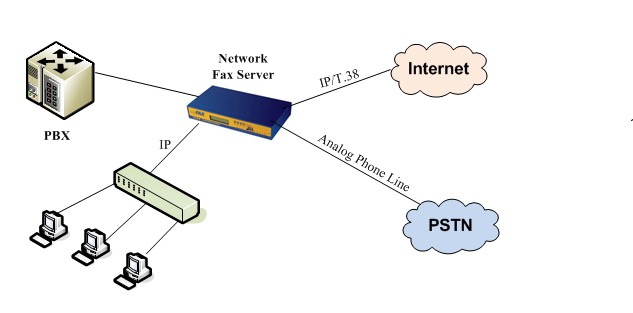 How can a Fax Server Software help?
Centralized Fax infra also results in large reduction in operational cost

Fax Automation helps integrate with the Business Apps

User can send & receive Fax from own Desk which also rise productivity

Less Time To Fax usage also results in efficient Business Cycle

Fax Automation helps 'Delivery to the Right Recipient' keep confidential also

Provides Analysis for Usage of Fax

Provides for usage of Fax over IP
Fax Server Software – Solutions that we offer
We have built the software using some of the best Software available globally. With these solutions one can achieve following:
Supports secure and reliable high volume electronic document delivery by link them into E-mail, ERP, MFPs and also FoIP

Most advanced as well as reliable IP fax software in the market. It is also optimized to efficiently address the accelerating global TDM to IP migration trend

Field proven technology can manage large fax volumes. It can also deliver high levels of security, advanced link and monitor capabilities

Provides networked employees with the ability to write, send, receive, read, forward and also store fax documents without leaving their desks

One can send text messages from the desktop using the software. Thus making it ideal for instant communication tool.
A Fax Server Software
Kindly check DMS Software
For Brochure
Call Us: 9920219590,    
Mail Us:  CLICK HERE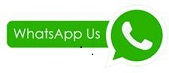 Mumbai. Delhi. Gurgaon. Noida. Bangalore. Chennai. Hyderabad. India